A van conversion is the process of converting a standard van into a livable space, typically for the purpose of camping or traveling. This can include installing a bed, kitchen, bathroom, and other amenities to make the van a comfortable and functional living space on the road. converted van is a standard van that has been transformed into a functional and comfortable living space, typically for the purpose of camping or traveling. With the growing popularity of van life and the desire for unique and adventurous travel experiences, more and more people are turning to van conversions. Van conversions have become increasingly popular in recent years, as more and more people are looking for alternative ways to travel and experience the outdoors. The flexibility and mobility of a van allows for a unique and adventurous travel experience, while also providing a comfortable and practical living space.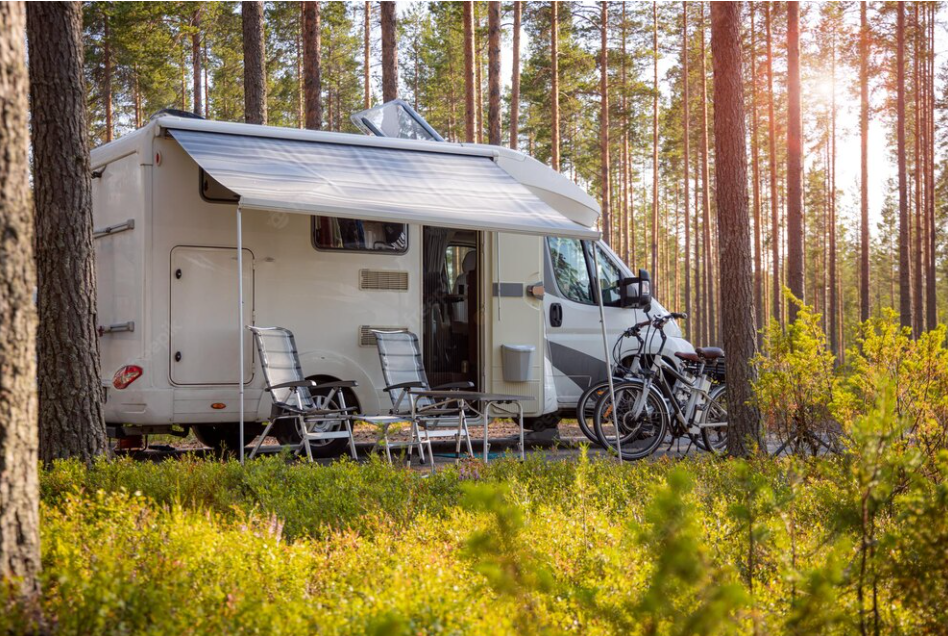 The process of converting a van typically involves removing the factory interior and installing insulation, electrical wiring, and plumbing. Many van conversion companies offer pre-built kits or custom designs to suit the specific needs and preferences of the customer. The options for customization are endless, from simple, minimalist designs to fully-equipped luxury vans. One of the main benefits of van conversion is the ability to have a comfortable and functional living space while on the road. This can include a bed, kitchen, bathroom, and storage space, as well as amenities such as a refrigerator, stove, and solar panels for off-grid living. Next advantage of van conversion is the ability to save money on accommodation while traveling. Instead of paying for expensive hotels or RV rentals, van conversion allows for a more affordable and flexible travel experience. Additionally, a converted van provides the freedom to travel and explore new places at your own pace, whether you want to take a cross-country trip or just spend a weekend at a nearby state park. It also allows you to be self-sufficient and not dependent on hotels or other accommodation. there are also some challenges that need to be considered before embarking on a van conversion. These include the cost of the conversion, the weight of the added equipment and amenities, and the need to find parking and campsites that accommodate vans. Additionally, in some states and countries, there may be restrictions on the type of vehicles that can be parked overnight on public land.
Converted vans are a full-sized cargo Vans, sent to third party companies for customization or outfitting, with or without luxuries (that's depending on the end client's taste) for the purpose of road trips, camping or just mere comfortable transportation. Converted vans can also be used for taxis or just public transportation, school buses, shuttle vans or just family vans. This began in the 1940's when General motor sent a portion of their vans to be customized to the taste and preference of their end client's. It came to style in the 1960's and camping vans were mostly converted and their features were hop tops or fixed fiberglass bubble tops. Gas stoves, tables, carpets, lights, sleeping places and other basic home appliances back then, we're common features of the converted vans back then. The 1970's introduced mural paints, portals and decorated windows to the converted van's features. There are mostly two types and that's the high tops and the low.
Low tops were the types that retained their original roofs, these vans were more aerodynamic, but had less interior space. These types became less common from the 1980's because, the companies had problems fitting them with the features required by the end clients. High tops on the other hand, have a portion of the original factory roofing, cut off. And a fiberglass high top or elk roof added. This allows easy movement withing the vans and also has rooms to be fitted with electronic appliances and basic features required in a converted van. Now, converted vans (mostly Motorhomes) are a comfortable means of cross-country travel for tourists and campers, and also a luxurious mean of travel for the wealthy (who hates travelling by air).